Horse Therapy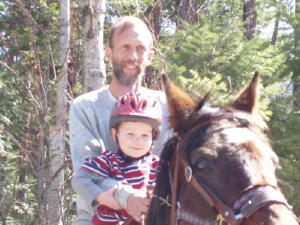 Horses. To many people they are almost magical, and to those people who really love them, few things can bring the joy that comes from just being around them.

Our society today is filled with children and teens who are really struggling. With so many broken or single parent homes, and with so many families struggling these days just to make ends meet, we find a lot of kids who could really use an extra boost of love and encouragement just to keep their heads above water. There are a lot of good programs out there, but more are needed, and we want to help.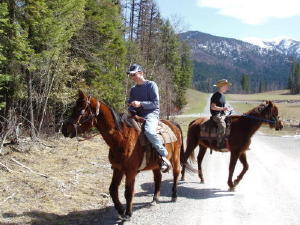 For those who enjoy the magic and beauty of horses, just being around them can be very therapeutic. A lot of kids today rarely get the opportunity to be around many animals or pay a visit to a nearby farm. We are opening up our place to provide just such an opportunity. We currently have four horses, and plan to get a couple more in the near future. We provide the chance for kids and teens (or adults!) to come out and just enjoy spending time with them. They are welcome to ride if they want, and we will help them. Others seem to simply enjoy being able to come out and spend time with them. They can brush them, pet them or even feed them some carrots or apples. The horses absolutely love the attention, and it seems to be very beneficial for the kids as well.

We enjoy spending time with the kids and getting to know them, and helping them to learn more about the horses and coming to appreciate them in new and greater ways.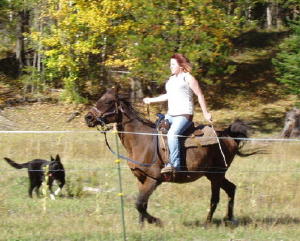 With all of the drugs, alcohol, sex and so many other problems running rampant today, many teens really need a positive place to invest their time and energy. If you know one or are one of these, please feel free to contact us for more information. We have worked with kids from 2 to 30, and anyone is welcome. There is no charge for this, but if you desire to make a small donation to help with the feed and maintenance of the horses, that is great. We are looking forward to seeing you here!